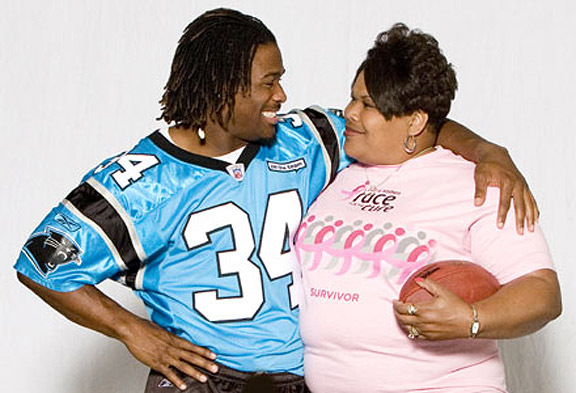 The leaves are changing, and germs of all kinds are coming out to play. It's a sure sign that Fall is in full swing. This week's episode of Mother vs. Grother is full of phlegm, thanks to my wife Laura bringing home an illness of unknown provence. While I try to work through a cold, I ask my wife and future brother-in-law about the perils of participating in an eating contest.
After we tackle that topic it is on to the Week 8 slate. Last week I tied Laura (aka the Mother) for first place with Mike (aka the Grother) not that far behind. It makes our picks for the week 8 games even more important as the championship title could be on the line. Next week the Mother and the Grother will give us their list of worst Halloween costume ideas. You won't want to miss that.
All that and more on this week's edition of Mother vs. Grother.